Fri Aug 26,
10 PM
Quai des Artistes
799 Rue Jacques-Cartier
Gatineau QC
J8T 2W1
---
Ohana: The Boat Cruise
"Ohana means family & family never gets left behind", so guess what?? Fam, we're bringing you on a tropical journey to celebrate our incredible Summer with our BIGGEST event yet. We present to you... Ohana: The Boat Cruise.

Hop aboard the S.S. Ohana and join us for a little taste of Hawaii right here in our city! Pull out those grass skirts, tropical shirts, and get ready to limbo and hula dance all night long! Prepare to experience the tropics right on the Ottawa River ALL NIGHT LONG.

Come enjoy a night filled with laughter and memories you won't soon forget. Let's make this THE highlight of Summer 2016 together. See you there! ;)
#OhanaMeansFamily #ExperienceEephorea #GoodVibesOnly #AlohaEephorea
RVSP on Facebook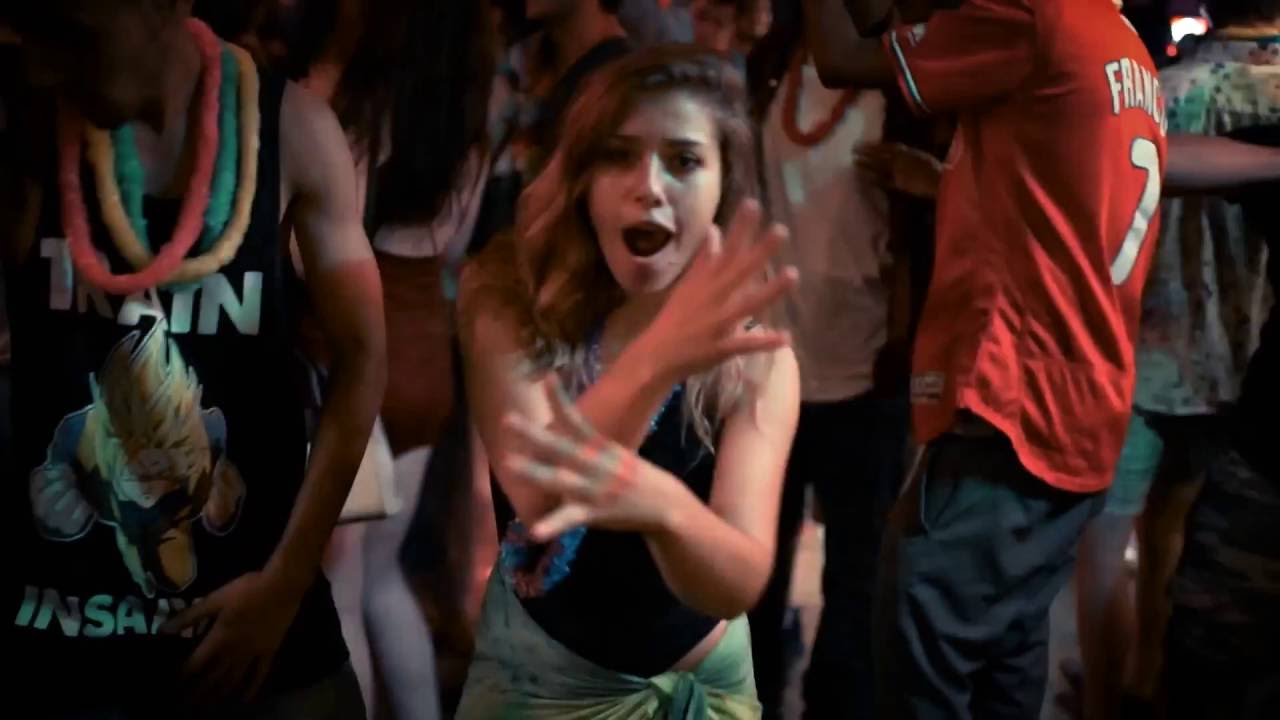 AFTERMOVIE: Ohana: The Boat Cruise
On August 26th, the #EephoreaArmy set sail on an eventful night through the waters of Ottawa! Filled with music, Hawaiian theme decor and the hottest people in the city, the night was LIT and definitely one to remember!
DJ Ottomatik
DJ Ottomatik returns again joining us for another wild night. Anyone who was at Summer Fiesta knows that this DJ can spin! Let's just say, not a single person in the room was standing still. The hips will be moving all night long guaranteed!
D-D-D-D-D-D-J TDOT!!!
Spinning for your 5 O'clock traffic jam from Monday to Friday on Ottawa's number one hit music The New HOT 89.9 FM, DJ Tdot is going to Ohana bumping all night long on August 26th!
Playing venues all across Canada and working with artists such as Akon, Fat Joe and Kid Cudi, DJ Tdot will 100% be bringing the #GoodVibesOnly making the night an incredible experience. You can expect to hear your favorite tracks when this DJ spins!
"When, and if I ever give up, I want to be remembered for playing the music that everyone loves to hear. When they go home, they will remember: 'That DJ last night played my FAVORITE songs all night and I loved it!'"
DJ Katrella
For all of you who guessed correctly on our "Who's that DJ?" post on Facebook, pat yourselves on the back! DJ Katrella will be joining us for Ohana: The Boat Cruise!
Born and raised in Ottawa, Ontario, this DJ spins on Jump 106.9 every Saturday night always pumping out the good vibes for all her listeners. Oh and did we mention she has pet Macaw?!?!?